For Fireplace Repair New Westminster we have enough knowledge and experience to fulfill our works and necessary repairs.
We're ready to provide the great customer support that you desire. For any question Call us today.
Any jobs big and small, it does a matter, we take anything seriously, and our gas technicians are glad to help you anywhere in B.C.
Our goal is to not just one business, in fact, we wanna show how we can help you and see you whenever you need us and making trust like a family.
And we promise you to keep our rates reasonable every year for fireplace repair or fireplace repair.
Gas Fireplace Maintenance in New Westminster
For Fireplace Repair New Westminster, and also for your fireplace maintenance and repairs, our company has the right certification, and more experience, call us today for any gas fireplace problem.
If you got a big chimney and wood fireplace and don't want to see Draftier fireplace, and dirty ashes and also inefficient masonry fireplace, we can install a beautiful gas insert for you.
And Save money by turning down your gas boiler or gas furnace and zone heating with an insert fireplace cause all of them to come with a fan and them more efficient.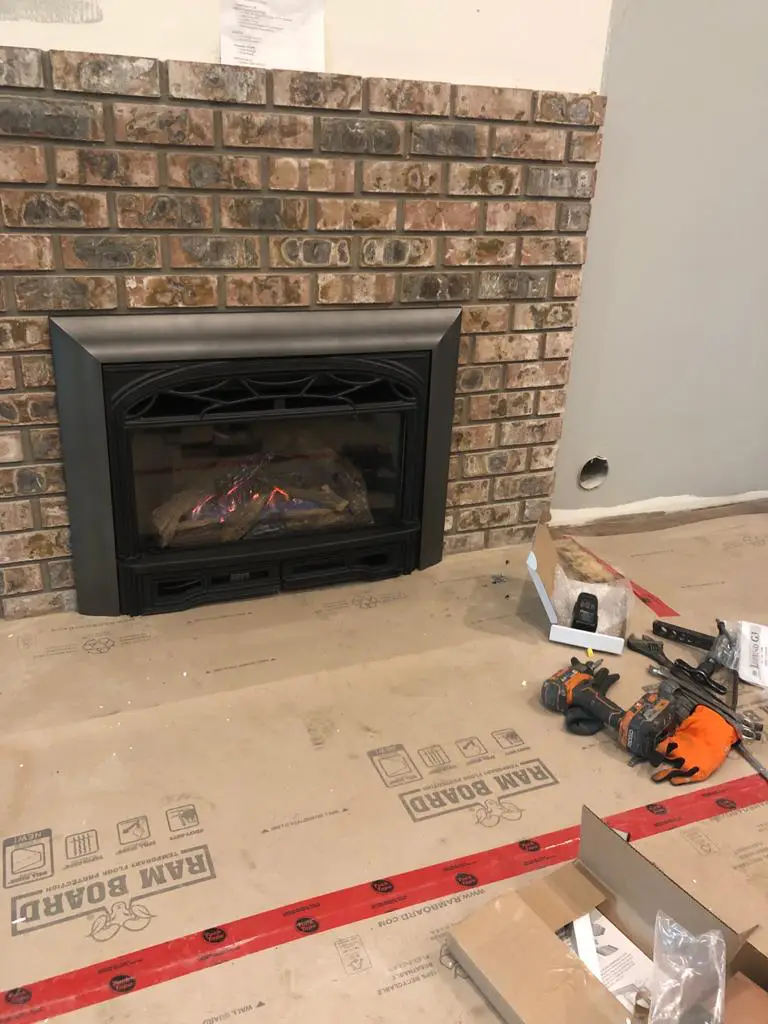 New Westminster Professional Gas Fireplace Installation
Our technical knowledge surrounding gas fireplace installation and fireplace services is invaluable for maintaining the gas fireplace safety of your house when dealing with these products.
Also, If you're interested in a new gas fireplace installation or gas fireplace Maintenance, and gas fireplace repair, call us today to book an appointment.
How Manufacture made radiant heat Gas Fireplaces
Watch this video for more information
Our furnace stopped working and I called David who came within 2 hours time. David is knowledgeable, friendly, competent and efficient.

Our fireplace also needed maintenance and repairs so it was also fixed and well worth the money spent 🙂
Nicky Johnson
Gas Fireplace Repairs Area We Work and all Fireplace Maintenance Cities We Cover  
For Fireplace Repair New Westminster to find your areas services such as Vancouver, Burnaby, Richmond, Surrey, Coquitlam, Port Coquitlam, West Vancouver, North Vancouver, and more.
Our Gas Fireplace Brands for Repair and Maintenance
Such as Valor, Regency, Montigo, Napoleon, Heat & Glo, Myson, Selkirk, Heatilator, Archgard, Kingsman and more.
The gas fireplace has real flames and even more heat, so you have to make sure your gas fireplace runs perfectly so before winter call us. We here to service your gas fireplace and how we can keep your fireplace running at its best first and safer.